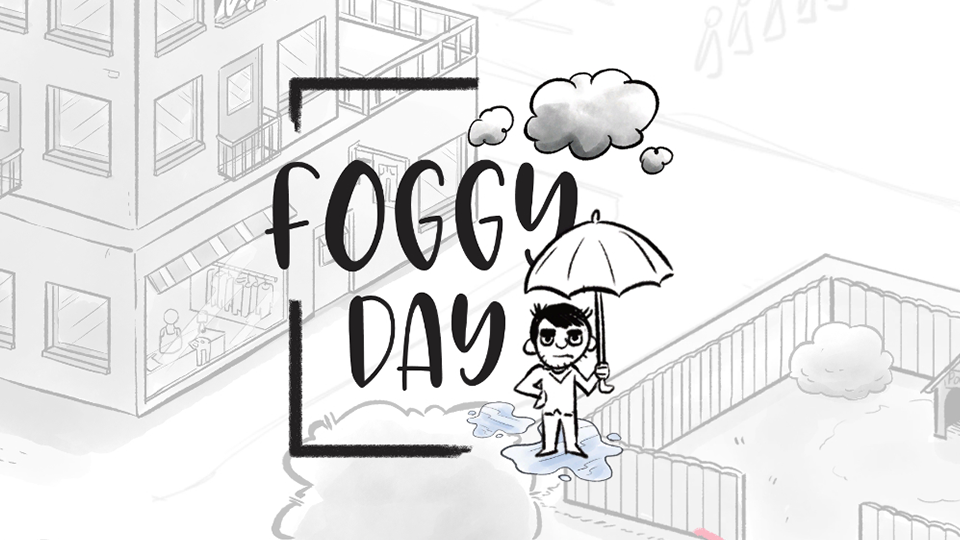 A Foggy Day
Bleak,

Mundane,

Dull.

Grey days go by and look alike in FoggyTown.


Help the inhabitants to regain their inner child and awake the city out of its deep slumber.
•
Mornes,


Moroses,


Banals.



Les jours gris se suivent et se ressemblent à FoggyTown.



Aide les habitants à retrouver leur âme d'enfant et sors la ville de son sommeil léthargique.

This is a submission to Méta Game Jam.

Credits:

Alexandre Brull
Cédric Staes

Comments
Log in with itch.io to leave a comment.
A Foggy Day is a relaxing point & click mini-game with nice art and relaxing music!