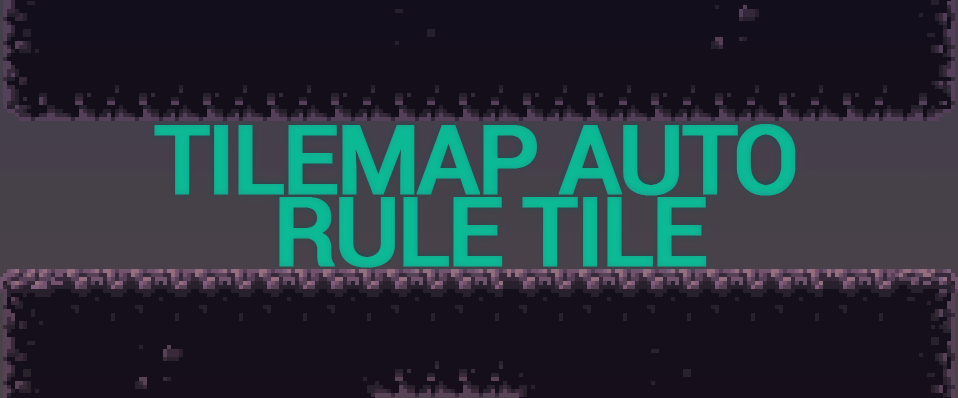 TileMap Auto Rule Tile (Unity) + template
TileMap Auto Rule is a little tool to speed up your workflow if importing new Tilemap using Rule Tile in Unity.
You just have to follow the template included to create a new one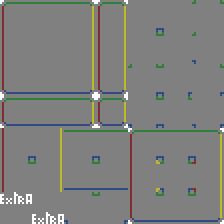 The Tilemap template (you can scale to the resolution you want)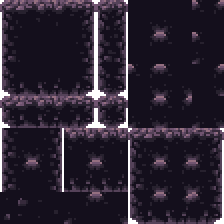 Example of a Tilemap with the template

Now you just have to download the unity package and import it to your project. Instead of creating a new Rule Tile, you can choose Terrain Auto Rule Tile and new options will appear in the inspector.
The new options. Insert your Tilemap and choose your template or leave the default one.

Click Build Rule Tile and voilà ! Your new Rule Tile is already configured.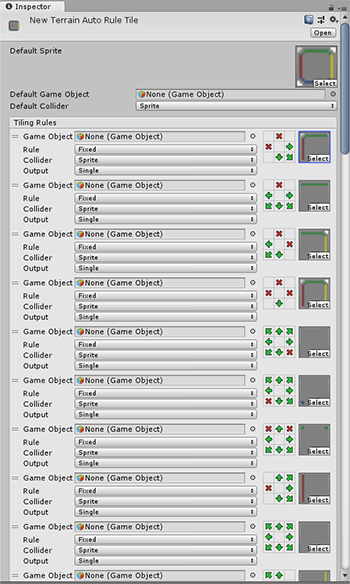 Here's what it looks with the template and the tilemap included :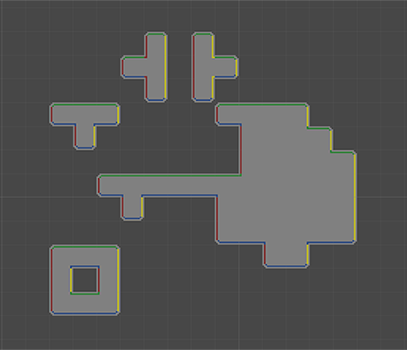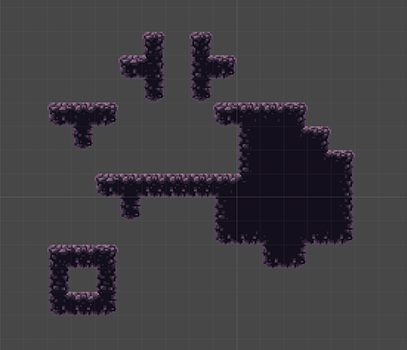 Download
Download
TileMapAutoRule.unitypackage
64 kB